Planning for a trip abroad is always exciting, but it also comes with some challenges. Whether you're traveling to a new country or city or traveling internationally, it can be stressful knowing where to go, what to eat, and how to get around.
So, if you're visiting a foreign land soon, don't worry. In this article, we've compiled a list of the top things that you should know before you travel abroad.
1. Know your destination
Planning for a trip abroad can be overwhelming. You must learn about your destination so you know where you want to visit, what you want to do there, and all of the fun things you'll experience. Make sure that you have an idea of your itinerary in advance as that will help keep you organized on-the-go. This way, you won't have to stress out at the airport wondering when you're going to check into your hotel!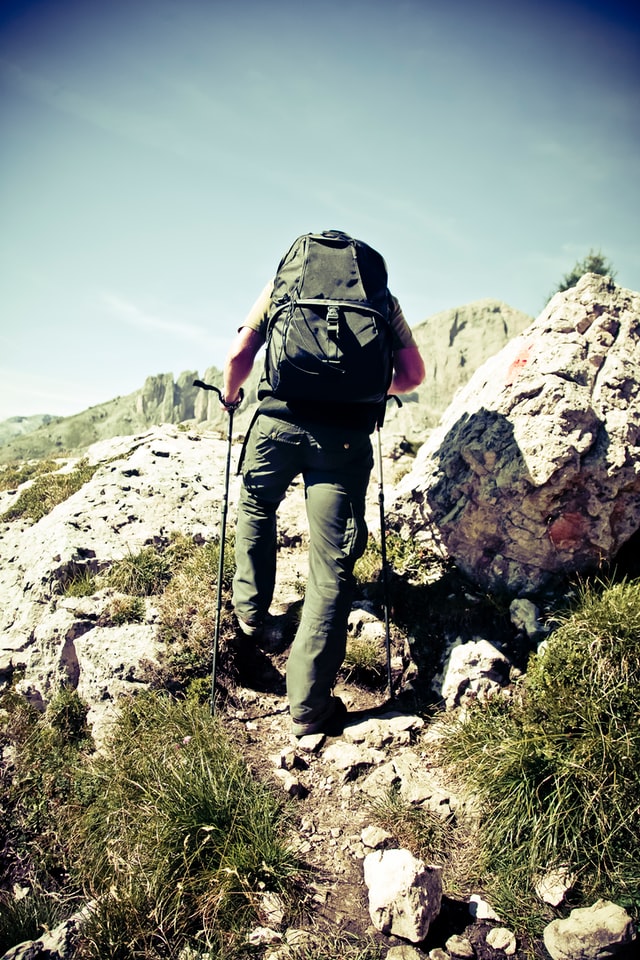 2. Don't Over Pack
One thing that most people usually forget is that they need to bring clothing appropriate for their destination. If you're visiting somewhere warm, for example, then make sure that you pack plenty of shorts and t-shirts. Also, many countries require different types of identification depending upon which country you are entering. So, if you plan on entering several countries within one day, make sure that you bring enough proof of identity like a passport, driver's license, etc.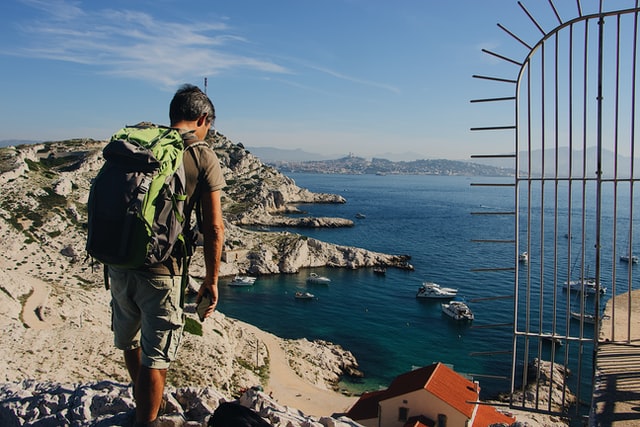 3. Bring cash
You may not realize it, but your credit card could become useless once you arrive in another country. Therefore it's best to carry some extra money in case something happens. Also, it's a good idea to find out any fees levied by your bank prior to leaving home and win more on frcrazyvegas, since those taxes may apply while you're away.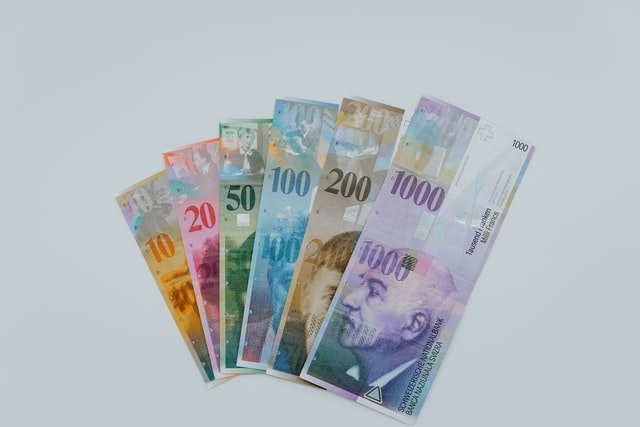 4. Consider your dietary needs
If you're planning on eating out in a restaurant, it's important to note whether food allergies affect you. Some restaurants post information on their menus regarding dietary restrictions. These might include gluten-free or vegetarian fare, for instance. However, do remember that foods can vary from region to region, so always double-check beforehand.
5. Learn the language
A great first step towards understanding a place is learning its native tongue. By speaking to locals, you can pick up on regional dialects and discover hidden gems such as local delicacies and interesting landmarks. Plus, by communicating in your host culture, you'll understand their customs and be more inclined to fit in with local life.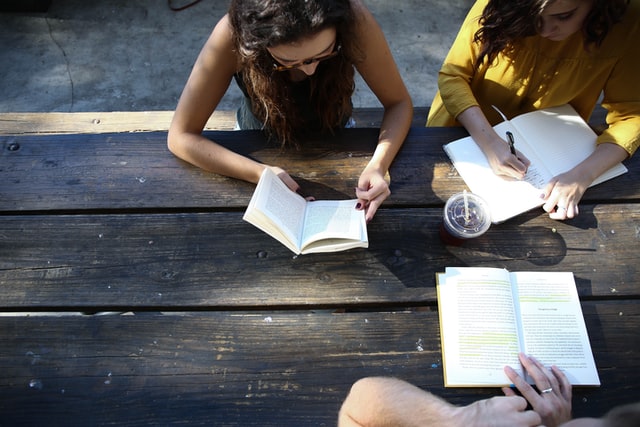 6. Research public transportation routes/timetables
This tip goes hand-in-hand with learning the language. Before hitting the road, plan out your route to help you avoid confusion on unfamiliar streets. Public transportation systems can be confusing, especially for novice travellers, so it's smart to read up on timetables, maps, and other useful details before getting to your journey.